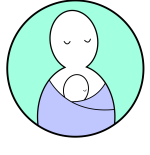 Central Lancashire Slings
Welcome to Central Lancashire Slings (formally Chorley & Preston Slings).
We're glad you're here.

Central Lancashire Slings is a sling library and all-round babywearing resource in the heart of Lancashire. We serve Preston, Chorley, Leyland, Bamber Bridge, Fulwood, Longton and surrounding areas.
**Please read! I am currently on holiday until 10th August when the new Babywearing Studio will be opening in Leyland. I am not able to offer any consultations or sling groups until then. Please do still get in touch but note that response times will be delayed**
Some of our wonderful Sling Library parents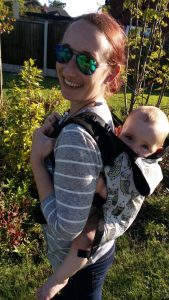 Please contact us if you have any babywearing questions.